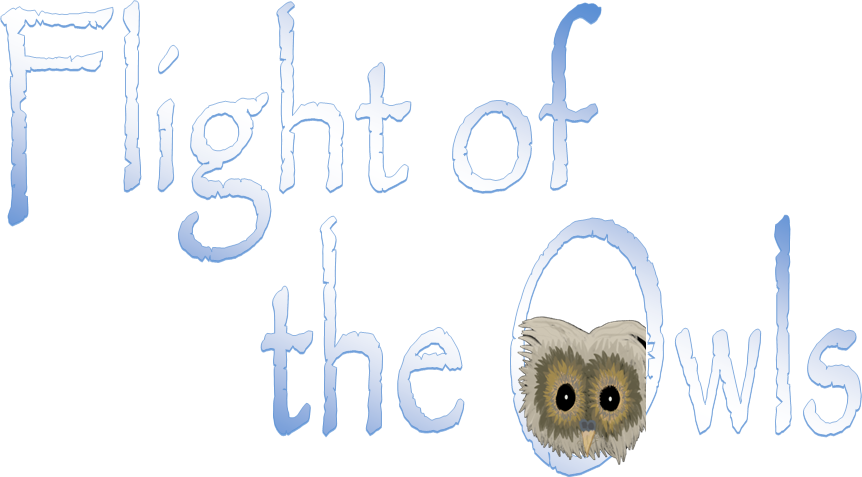 REGISTRATION is now closed.
This year's school-wide Spring performance opportunities take place on March 25 & 26, 2023 (SATURDAY & SUNDAY).
Students may choose one of 4 events to perform (first come, first serve registration):
Saturday, March 25, 2023 1:30 & 300 PM (England Piano, 3740 Dekalb Technology Parkway, Suite A, Atlanta, GA 30340, Located Just Inside I-285 on I-85 Exit 94)
Sunday, March 26, 2023 3:00 & 4:00 PM (Steinway Piano Galleries, 5950 North Point Pkwy, Alpharetta, GA)
Please read the following:
-A $10 per student participation fee will be billed. (This fee is non-refundable. So, be certain of the day/time you choose.)
-Open to students of Will Suit, Jackson Hodges, and Honor Grant. (Miss Eriko has a planned performance event already for students on February 26)
-Limit of one (1) event per student (Space is limited)
-Max. of 4 guests per participating household. (Seating is limited)
-Registration Deadline is February 24, 11:59 pm.