I want to say "Thank You!"
Wednesday, January 26, 2022 by William Suit | Uncategorized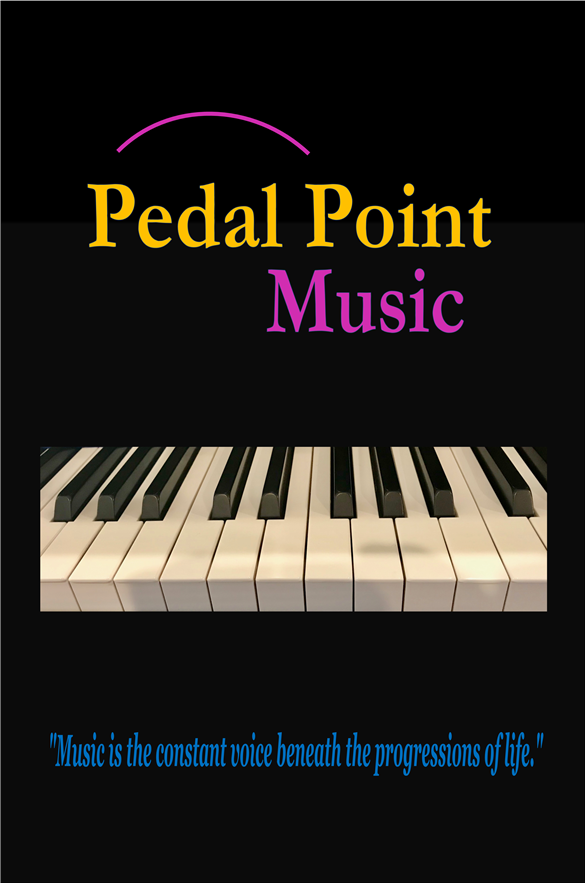 It seems like just a couple of days ago since we all celebrated the beginning of this year. Now we are quickly approaching the end of the first month. What a start to our new year here at Pedal Point Music!
Last week Jackson and I opened our studios to in-person instruction again. Miss Eriko returned this week in-person. It was so nice to hear the three studios humming with instruction yesterday as students eagerly and cautiously returned.
*Thank you for having a mask on at all times while you are on our campus!
*Thank you for washing your hands and social-distancing.
*Thank you for calling your instructor, even at the last minute, and postponing your lesson because you are ill or think you might be.
*Thank you for graciously taking your lessons online when we can't meet in-person.
It will soon be two years since this very trying time began. Along with you, I look forward to a sense of near normalcy in the near future. In the meantime, THANK YOU FOR THE MUSIC!
The MARCH OF THE PENGUINS is just around the corner and we are going to enjoy each other's music once again!
Have a great end of the month! I'll see you soon!
Will