March of the Penguins Just Ahead!
Sunday, February 6, 2022 by William Suit | Uncategorized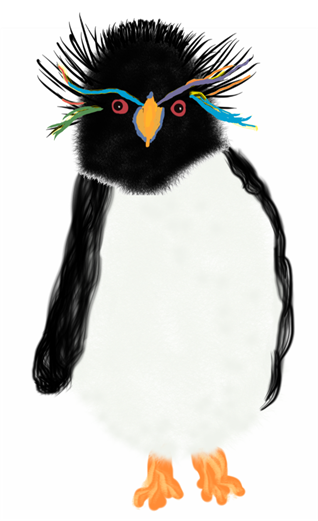 Here we are at the beginning of February already! Soon the weather will give way to warm days and cool nights. (Actually it's already hinting at that.) The omicron variant is beginning to subside it seems. Let's hope so! There's a cautious turn to enjoying some things we abstained from with other people...but ever so cautiously. I feel a new zest of excitement in the school these days as we ease toward March.
March means it's time for "March of the Penguins!" All students at Pedal Point Music will have the opportunity to enjoy this month of challenges, games and prizes. A giant stuffed replica of an Emperor Penguin is being ordered as a giveaway again this year along with other fun prizes. Awards and certificates will be given as the final weekend includes once again an opportunity to play for an adjudicator who will provide positive feedback and scoring.
Watch your email for details in the days ahead. In the meantime, get to your instrument and refine your songs! It's going to be a festive march this year!
Will