Let There Be Singing!
Thursday, April 28, 2022 by William Suit | Uncategorized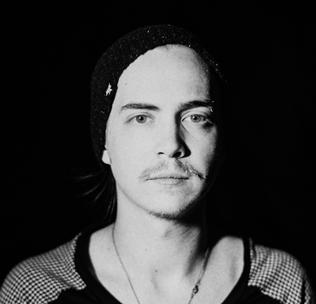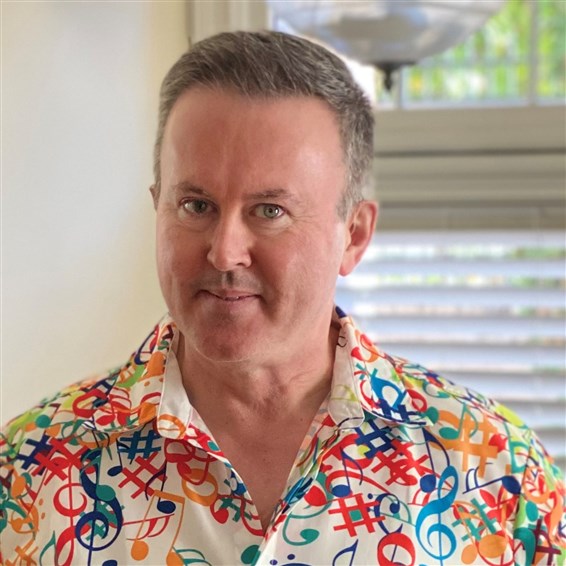 In March of 2020 as the pandemic began to unfold, a very beautiful part of our school became silent - the singing. It became evident that this wonderful gift of music was apparently a vehicle for the spread of that dreaded virus. So, while many singing lessons eventually continued online, there was no singing in-person until very recently. I'm happy to announce that we are resuming in-person voice lessons at Pedal Point Music. Jackson Hodges has already been up and running with this since August. Starting in June, I will once again offer voice lessons as well.
If you would like to enroll, simply go to our website and click on the "Enroll" tab. Someone will get back to you with details on setting up your free trial lesson and scheduling a time that works for you.
Summer Music Lessons for Beginners!
Wednesday, April 20, 2022 by William Suit | Uncategorized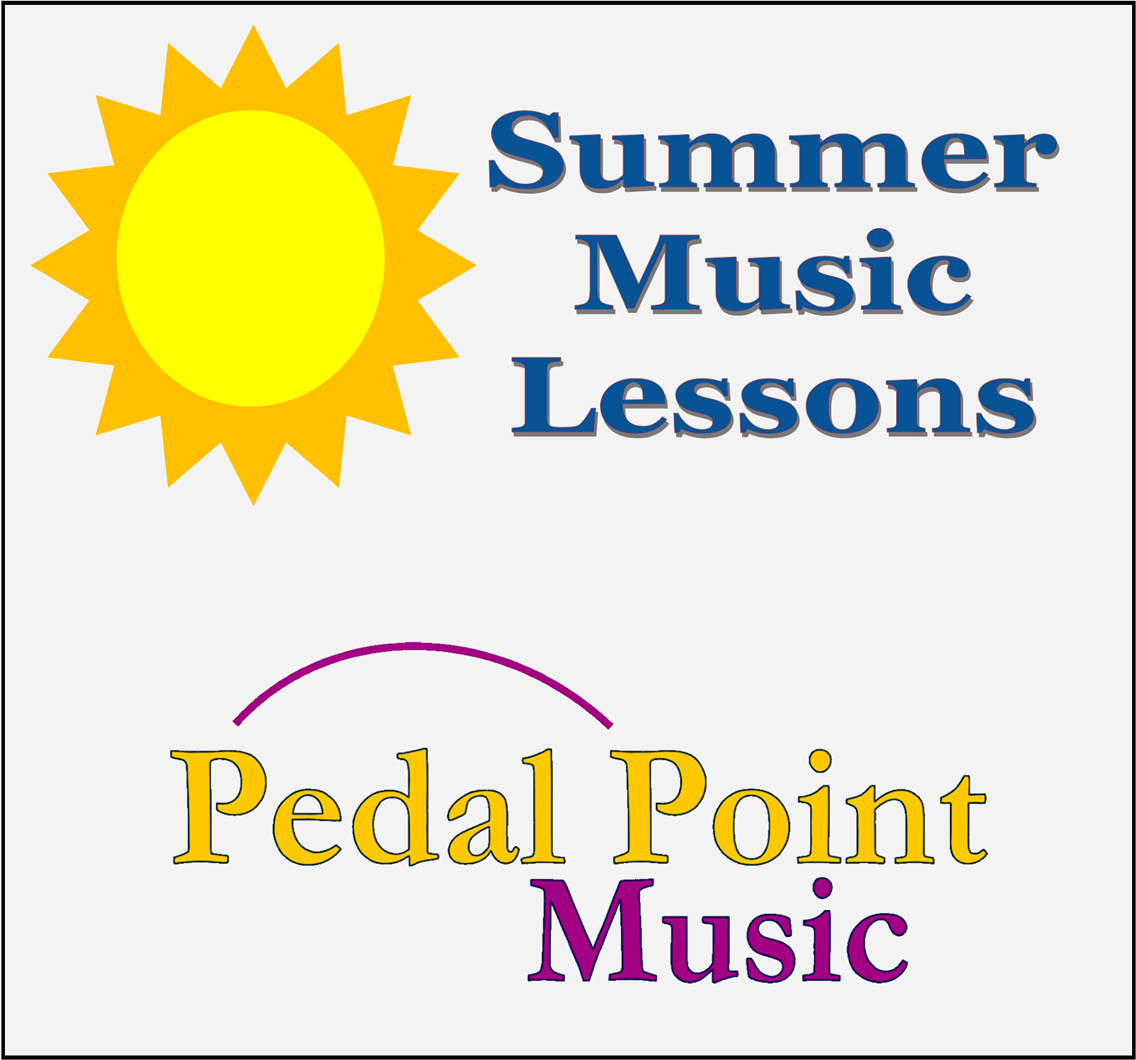 Pedal Point Music is offering some options to beginner students looking to try out music lessons over the summer.
Check out the instructors and schedule below. Then click on the link to register!
Available for private music lessons
MONDAY - 3:00 - 7:00
TUESDAY - 1:00 - 7:00
THURSDAY - 2:00 - 7:00
SATURDAY - 9:00 - 12:00
Collaborative (Group) Beginner Guitar Lessons
Thursdays in June and July
12:00 & 1:00 openings
(space limited to 4 students per session)
Available for private music lessons
MONDAY - 1:00 - 8:00
TUESDAY - 9:00 - 12:00; 1:00 - 7:00
WEDNESDAY- 1:00 - 7:00
THURSDAY - 9:00 - 12:00; 1:00 - 7:00