The Flight of the Owls
Wednesday, March 1, 2023 by William Suit | Uncategorized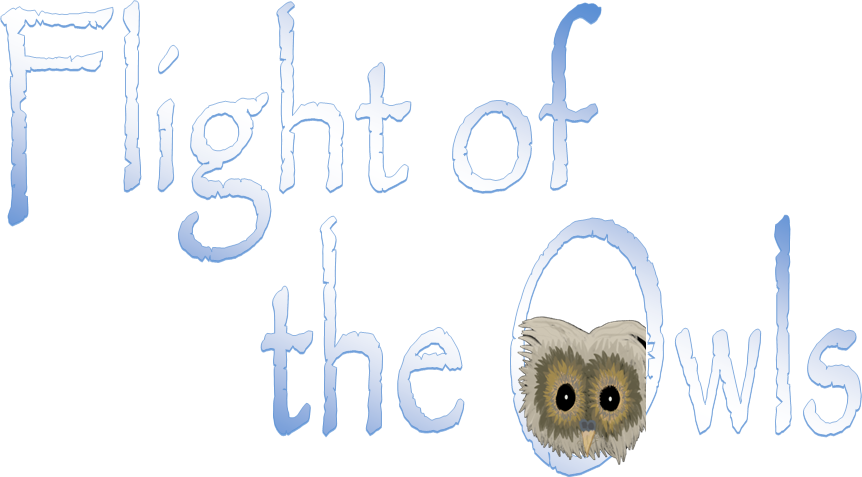 Can you believe it is March 1st? That means it's time for a month of challenges and fun! The Flight of the Owls kicks off with challenges in our four areas of learning: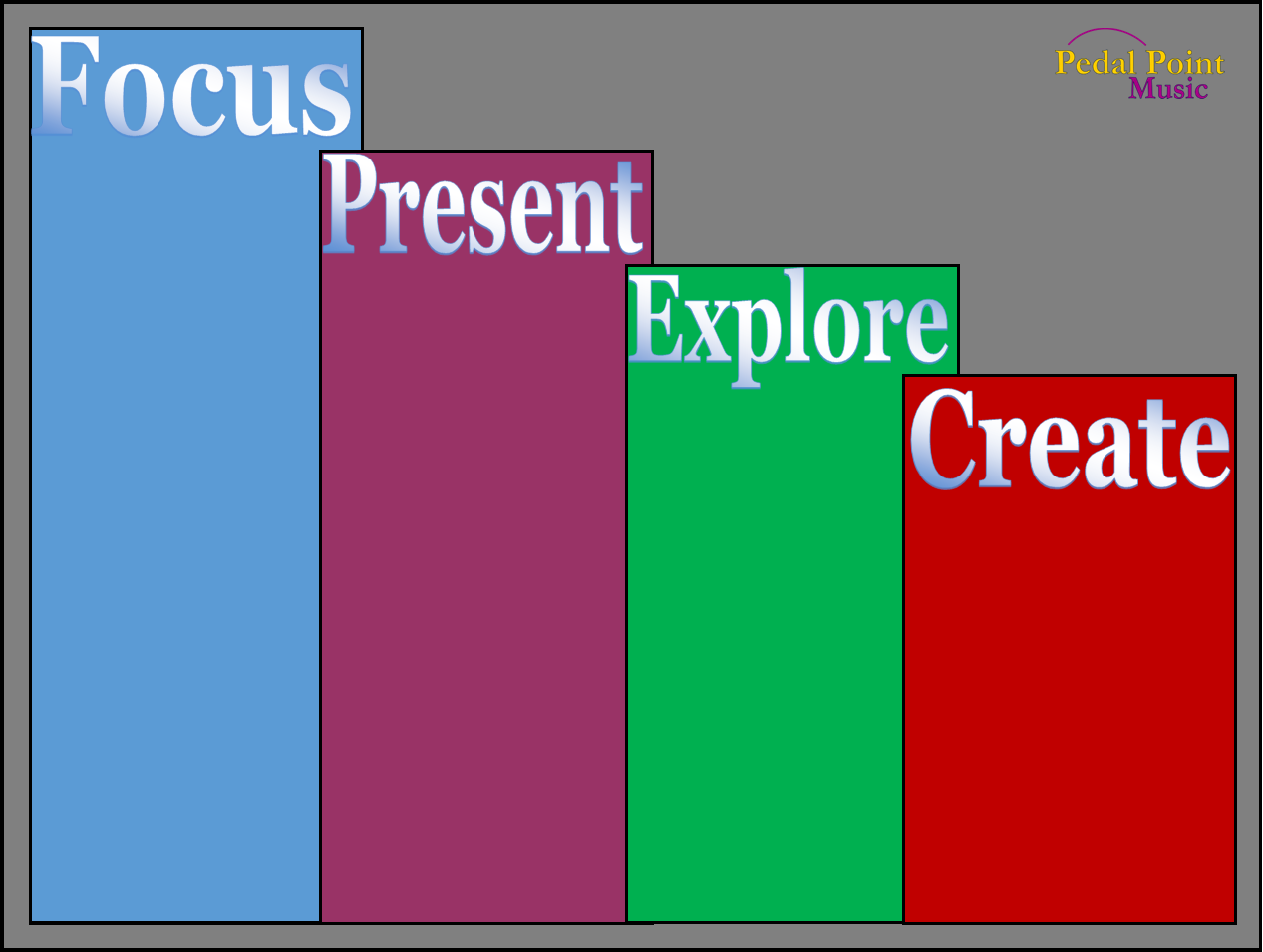 Instructors will provide students with a challenge tracking sheet. Those completing all four challenges are eligible for the grand prize drawing of a life-size plush owl!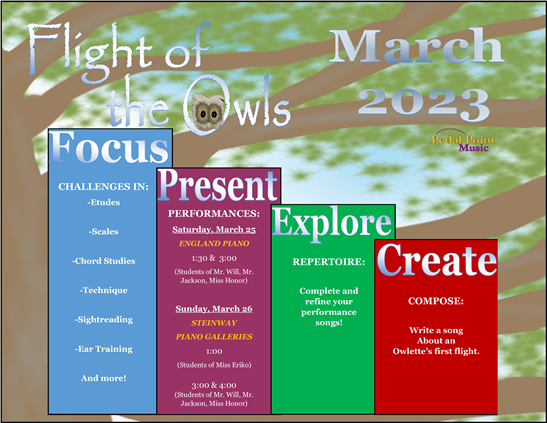 There will be some other fun additions to the norms this month. So, keep your eyes peeled!
Welcome to March and The Flight of the Owls!
Will