The Golden Owl Awards
Monday, May 8, 2023 by William Suit | Uncategorized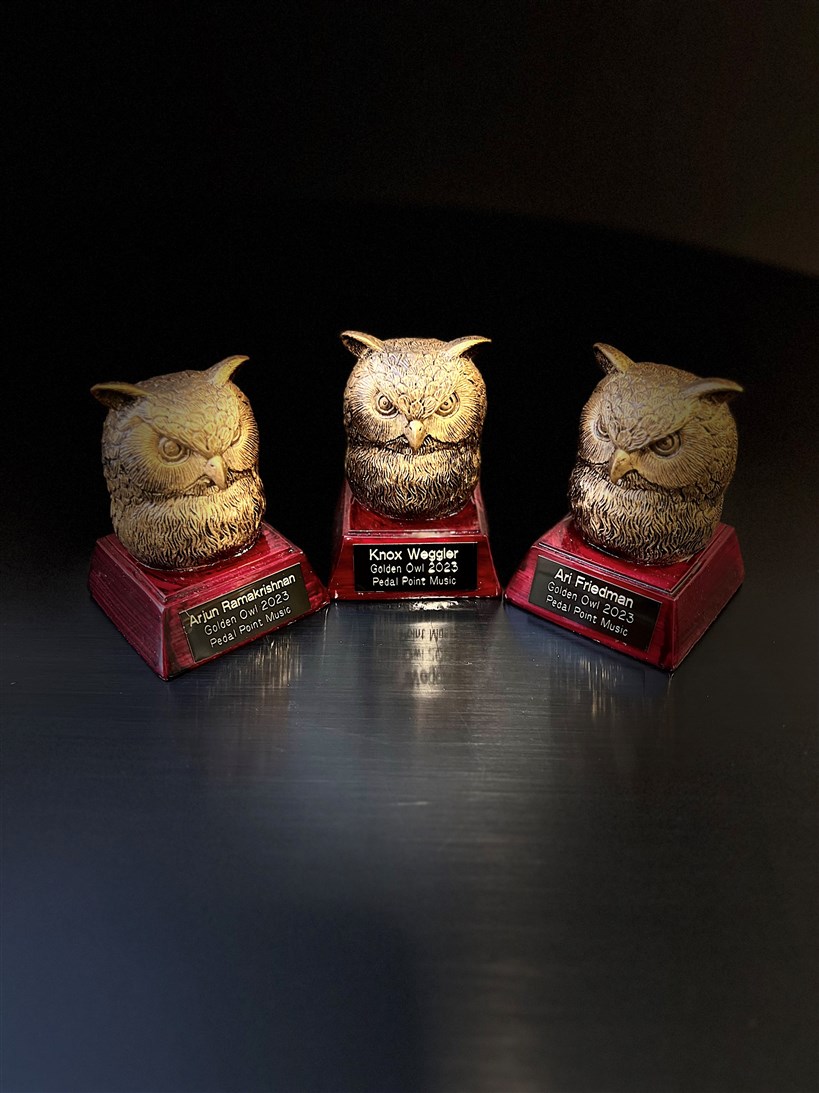 It is the end of the school year and for most of our students it's a time to evaluate how progress is going toward goals. Many wonderful accomplishments have been achieved as we moved through 2022-2023.
Today we officially announce the Golden Owl Awards. These are generally given to students intermediate-advanced who have demonstrated outstanding dedication to their instruments and to reaching the goals set for the year. In addition, the instructors weigh artistic ability and other factors to determine the person who has achieved this. It is not an easy choice, because we all have such wonderful students who are eligible. Here are the results of this year's choices: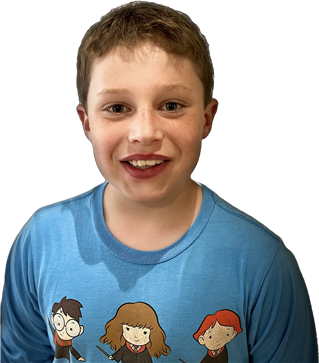 Ari Friedman
student of Will Suit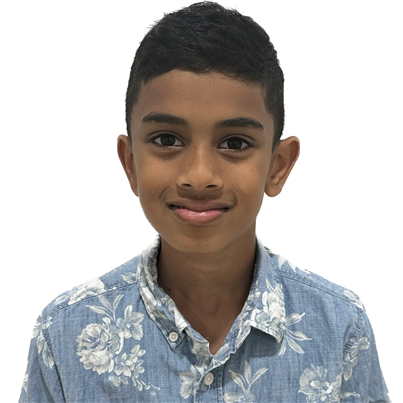 Arjun Ramakrishnan
student of Jackson Hodges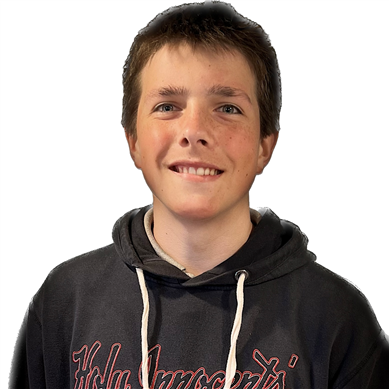 Knox Weggler
student of Eriko Ishikawa
Congratulations!