A New Year of Study is Just Days Away!
Monday, July 24, 2023 by William Suit | Uncategorized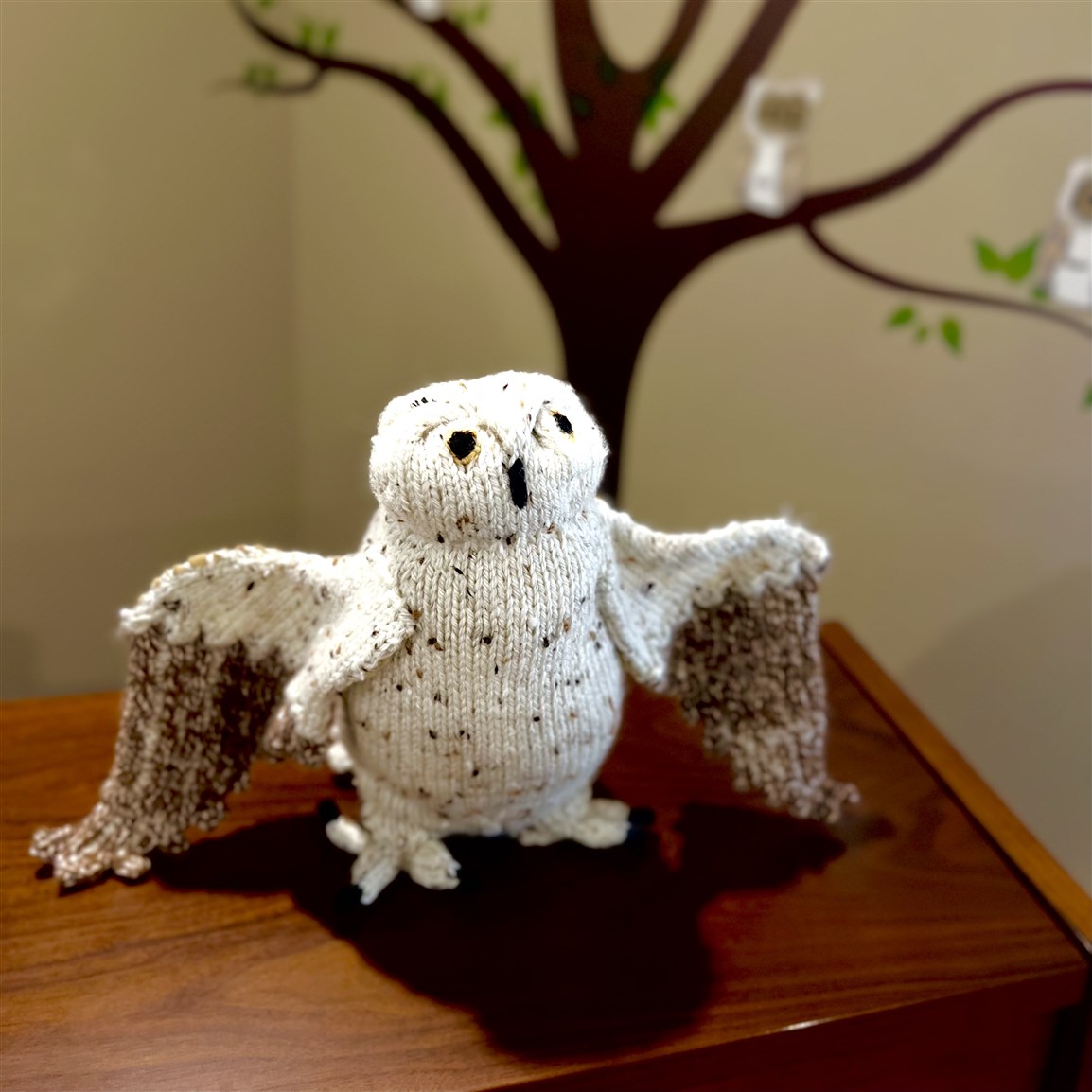 We have a new owl visiting! This was made by an adult student and she graciously is allowing us to enjoy it!
A new year of music study begins next week. Can you believe that? Enrollments for the 2023-2024 "school year" at Pedal Point Music are rolling in this week.
With the new year come some enhancements. and some changes. I love the saying, "Variety is the spice of life." We certainly enjoy variety here at Pedal Point Music.
All instructors at Pedal Point Music are now involved in the National Federation of Music Clubs. In fact, Pedal Point Music will host its first Festival as a Senior Club in March. The preparation and involvement starts with the month of August. So, show up for your lessons and be prepared to experience some wonderful musical growth this year.
If you haven't turned in your enrollment form, you need to do so by August 1, 2023. Read it and ask any questions you may have. Sign it and return it either in person at your lesson or via email.
Thank you for allowing Pedal Point Music to be a part of your musical journey!
Will