The Great Pumpkin Challenge
Wednesday, September 27, 2023 by William Suit | Uncategorized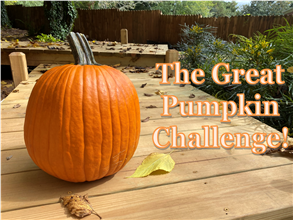 It's that time of year again! The Great Pumpkin Challenge begins Monday, October 2nd. All students at Pedal Point Music are welcome to participate. Each instructor gives their students a path to earn the four challenges aligning with FOCUS PRESENT EXPLORE CREATE.
As always there will be giant pumpkin in the lobby which will be given away at the end of the month. There will be prizes and challenges throughout the month and a very special club meeting. Don't miss it!
Good things are ahead! See you at your lesson!
Will
Chopin & Valldemossa
Sunday, September 10, 2023 by William Suit | Uncategorized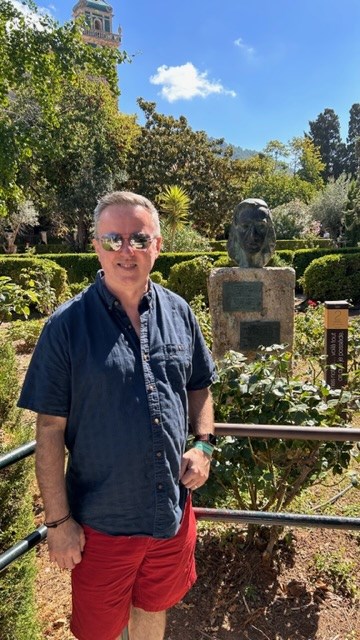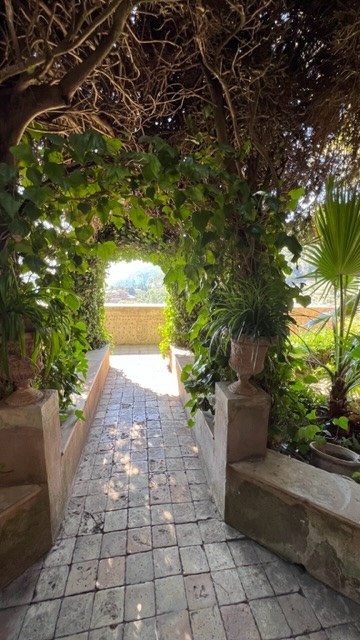 Image Caption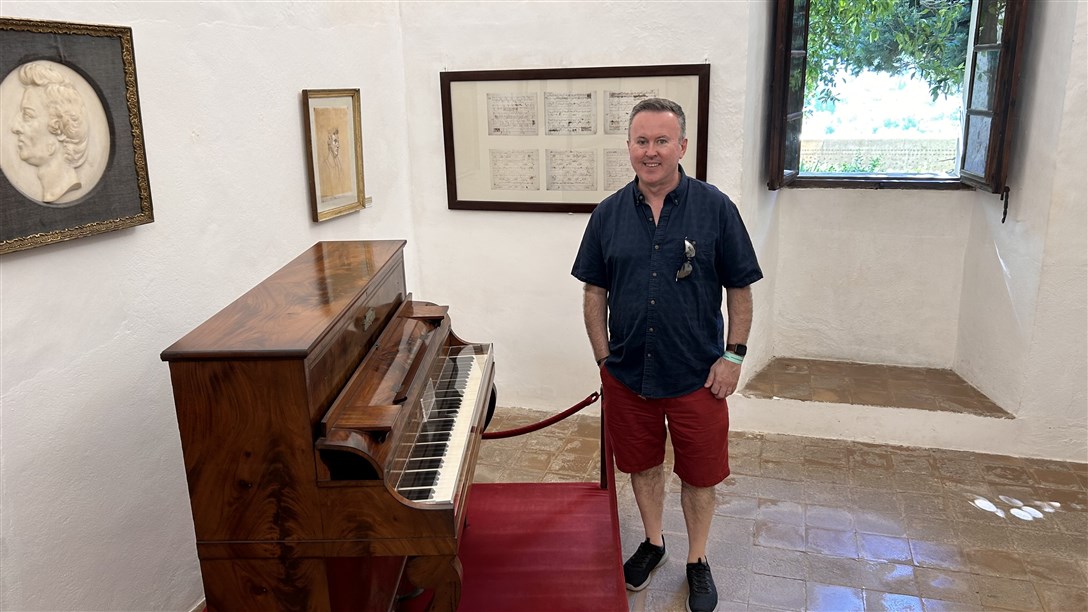 How Do I Help My Child at Home?
Friday, September 1, 2023 by William Suit | Uncategorized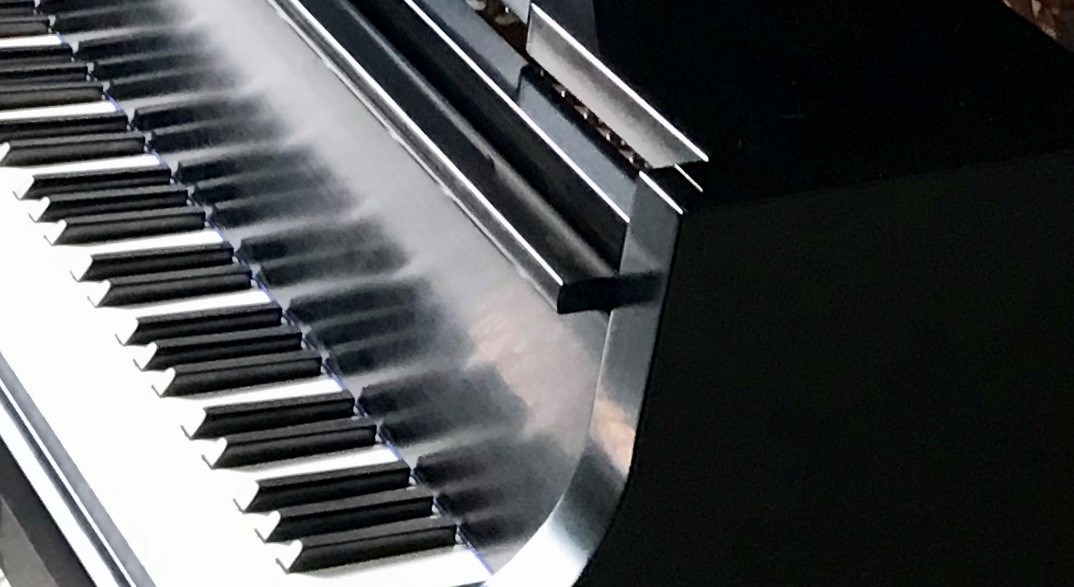 I have a knack for telling how the week in practice has gone for a student after I hear a few bars of their first song. A big give away is if they have no idea where the song is in their book. That means they haven't looked at it since the last lesson usually. Frustrating. Not so much for me as the student.
I'm a patient person in the studio. I have no ambition to be named teacher of the year by any organization in which I participate. The lesson, my studio, my school....these are not built around my ego. They are built with the student in mind. That makes me clash with the "establishment" in music lessons at times.
Back to the student. How do you help your child toward their goals at home? I have a number of ideas about this. However, at the end of the day, you know your child best and how to encourage them. The intimidation comes with not understanding the musical goals and expectations of your instructor.
So, how do we lower the anxiety of the parent and raise the performance level of the student? Here are some of my approaches to this:
1. I make certain that parents know they are welcome in my studio at any point in time. I am teaching their children. They have a right to know how that is going firsthand and to observe at will what I am doing in the lesson. To me this is an advantage for me. I still remember what it was like taking my children to their firsts and how I wanted them to get the most out of the experiences. Parents have the ability to hold their children accountable if they know what is expected. Yes, there is the occasional parent who doesn't understand the boundaries of being in my studio and interjects in an attempt to assist me. I don't want or need that, but I am patient for a time and gently help the parent understand the need to establish trust and respect for me as the teacher.
2. I provide notes that outline my expectations for the student in the days ahead before the next lesson. These notes are emailed to the parents and printed out for the students. They are placed in the Music Journal. So that is a GREAT point of reference on what is expected during the week.
3. For beginners, I don't always achieve this, but I try to make digital examples available that can be accessed by the parents so that they know what is expected of an assignment.
4. There are also "club" meetings where students get together to share ideas about their assignments etc.
If you know what is expected, it's easier to reach the goals that are set.
Thank you to all of my parents who are so involved in their children's musical education!
Will