The Owl Says, "Hoo!!!!"
Thursday, February 2, 2023 by William Suit | Uncategorized
Students arriving at lessons this week are noticing a couple of things around here. First of all, we have an improved approach to the entrance from the front of the building that will open this weekend. I'm so very impressed with the beauty and practicality of this wonderful addition to the property of our location. Thank you to our wonderful landlords!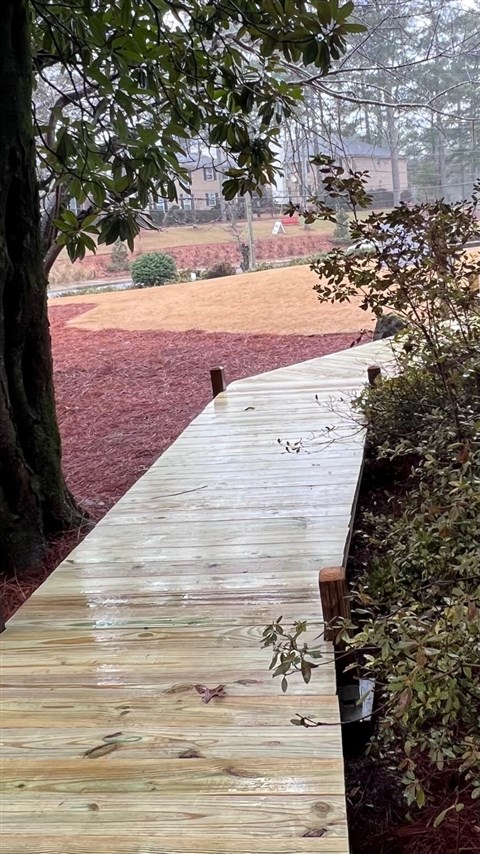 Inside there is excitement over the trees filled with owls that are appearing in each studio. Every student will see an owl with their name on it as they come to lessons next week. Many are already in place now. How exciting! This is all in preparation for next month's "Flight of the Owls" challenge. A big announcement about that will be out in a couple of days.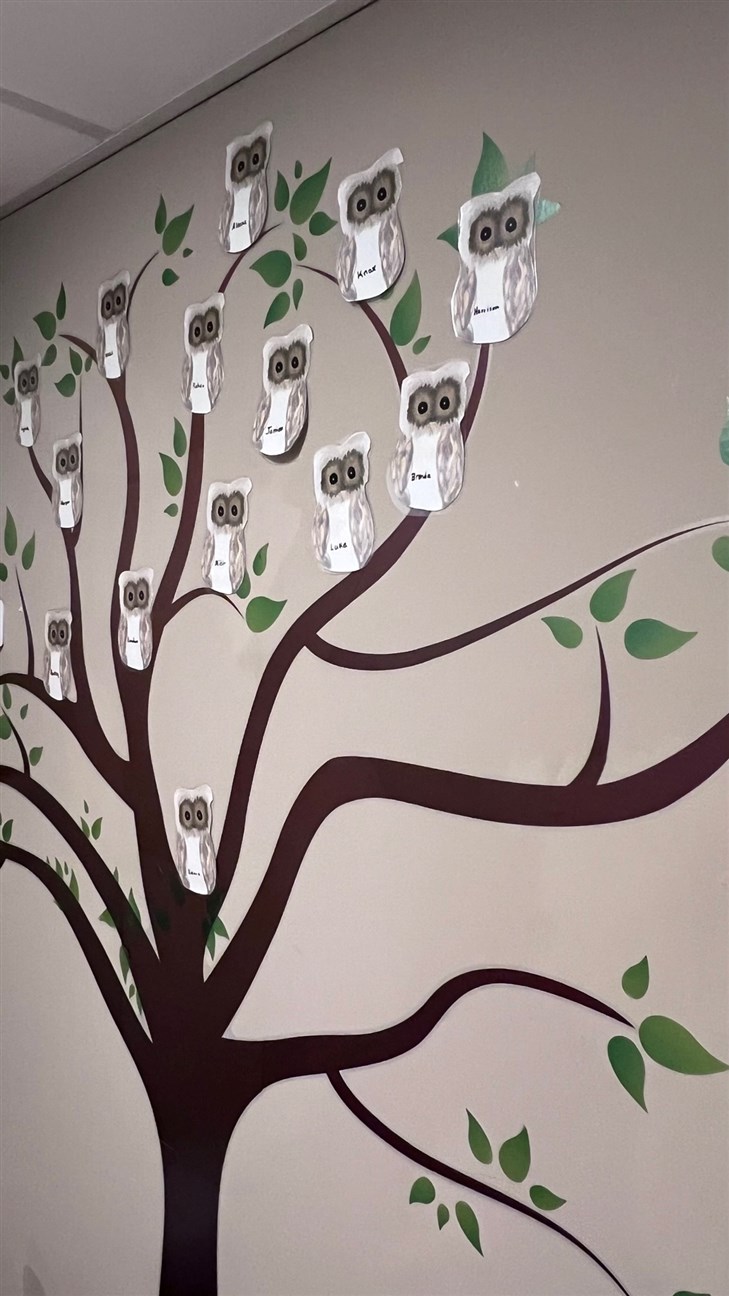 So, get busy on your songs and assignments. You have some wonderful opportunities ahead.
Will