New Boardwalk!
Tuesday, February 7, 2023 by William Suit | Uncategorized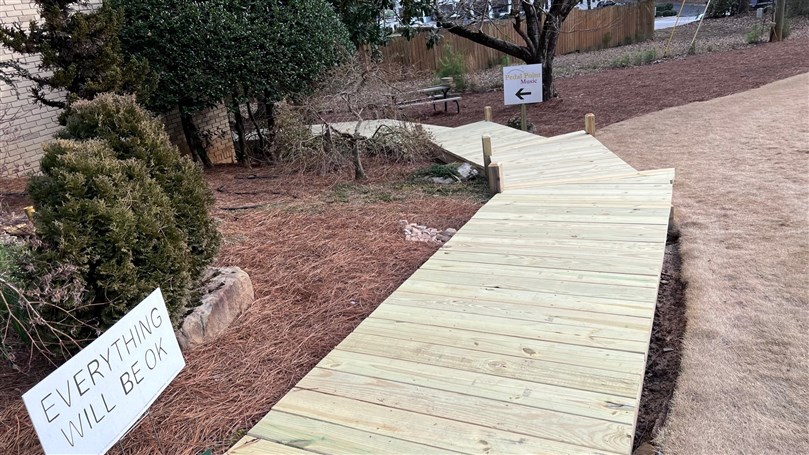 Everyone is excited to see that the new boardwalk on the front pathway is now open! Clients will enjoy entering the building via the front of the building now. I'm told by a very observant young student that it takes 40 seconds to descend the back approach but only 23 seconds using the front path.
So, you are now asked to resume the practice of using the front parking lot and approach the entrance from the new boardwalk.
Fun times!
Will