Welcome Isaac Bear!
Tuesday, October 10, 2023 by William Suit | Uncategorized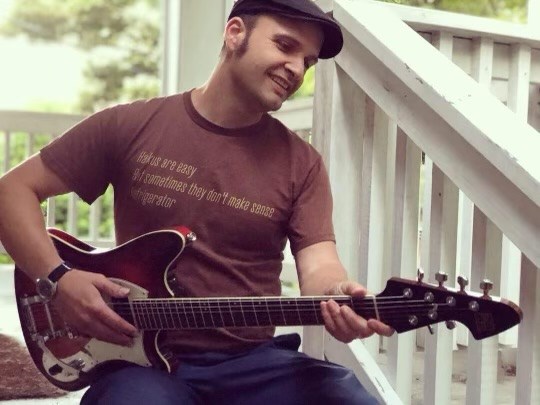 Pedal Point Music is excited to welcome Isaac Bear as an instructor. Isaac comes to us with a wealth of knowledge and experience. He holds degrees in Music Performance and Classical Guitar. His style and approach to teaching align with the quality instruction clients of Pedal Point Music have come to expect.
Isaac offers instruction in guitar, bass guitar, ukulele, and drums. His schedule is already filling. If you are interested in studying with Isaac, please contact Will Suit will@pedalpointmusic.com to arrange a trial lesson.
Everyone is thrilled to have Isaac and his talents at our school. Welcome, Isaac!