"It's the Holiday Season..."
Friday, November 3, 2023 by William Suit | Uncategorized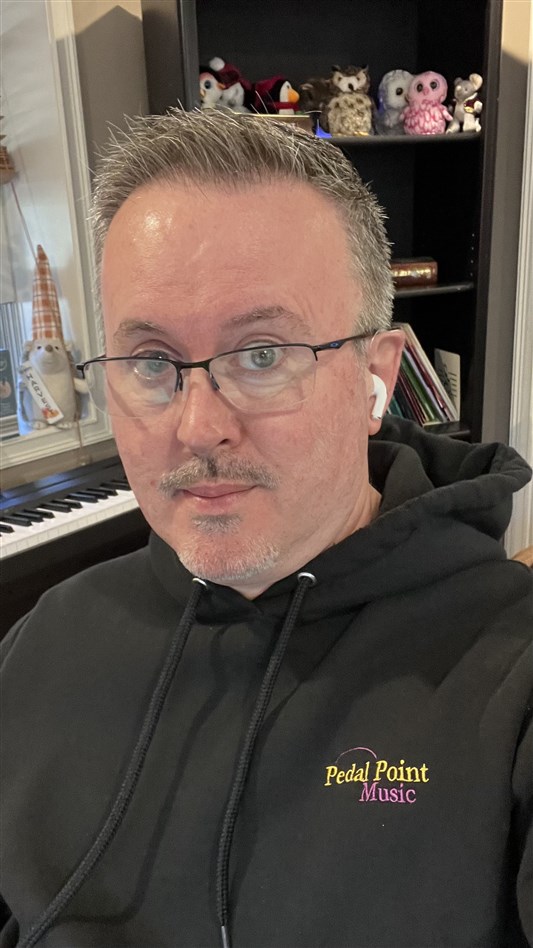 Here we are at the beginning of a string of holidays. It's exciting this time of the year. I remember as a child the excitement I felt for Thanksgiving. I walked through a store today to find some Thanksgiving decorations for the school, but there were none to be found. Everything was set for Christmas. Don't get me wrong, I love the joy that Diwali, Hanukkah and Christmas bring, but there's something definitely wonderful about pausing to be thankful before the mad rush.
All of that said, look at your calendar for the events happening around Pedal Point Music. We have lots to do between now and the end of the year. This month's club meeting should be a fun one. Sign up now before it fills up!
See you at your lesson!
Will Suit