March of the Penguins Update
Thursday, March 10, 2022 by William Suit | Uncategorized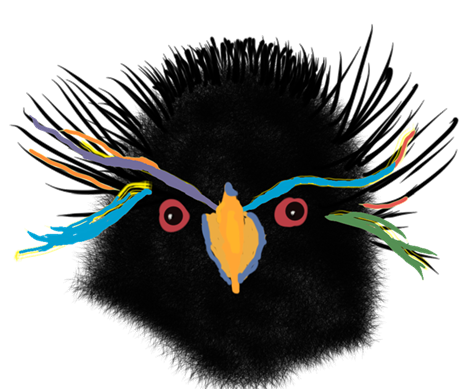 This month has a very warm and energetic feel to it. Students at Pedal Point Music are eagerly working on goals. Some were set as the new school year began in August. Others more recently. All of this is a boost to morale as we make our way toward performance opportunities in the Spring!
On top of all of that, prizes are being given away in random drawings each week for students in each of our studios. Last week's prize was "Pongo" the penguin...a beanie baby stuffed toy. Leah, Madeline and Zara won those. This week a gift card to a doughnut shop is the prize. The names drawn today were Emilio, Samuel and Benjamin! Two more weeks of drawings are ahead.
On the last day of the month, I will reach into the box in the lobby, filled with completed March of the Penguin Challenge Trackers and pull out a name to reveal a lucky winner of the giant plush penguin on display. I can't wait to see who wins it this year! Here are the four goals in case you forgot. Your instructor has a Challenger Tracker if you want one. Just ask.
FOCUS - Learn and play a new finger exercise
PRESENT - Play a mini concert of at least 3 songs for your family or a group of friends. You could even ask to play in music class in school if it's allowed. Get creative!
EXPLORE - March is Women's History Month. So, research a female composer and share the information you find with your instructor
CREATE - Write an original song or play an improv for your instructor.
Good luck with your progress! I hope it's a good month of building momentum and pursuing fresh musical goals!
Mr. Will