The Golden Penguin Awards 2022
Sunday, May 15, 2022 by William Suit | Uncategorized
Today is a grand day at Pedal Point Music! It's time to announce the Golden Penguin Award Recipients. Each piano instructor has meticulously deliberated and arrived at a decision on one person from their studio who will receive the awards.
Before I announce this year's recipients, let me take a moment to explain the award.
I started this award in 2014 as The Golden Owl Award to recognize the accomplishments of my vocal students. As my studio changed and moved toward a mix of piano and voice, I expanded it to include The Golden Penguin award for piano students. With the opening of Pedal Point Music it was my intention from the beginning to expand the Golden Awards into a unique program that would be school wide.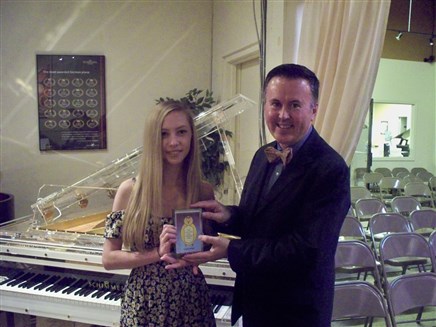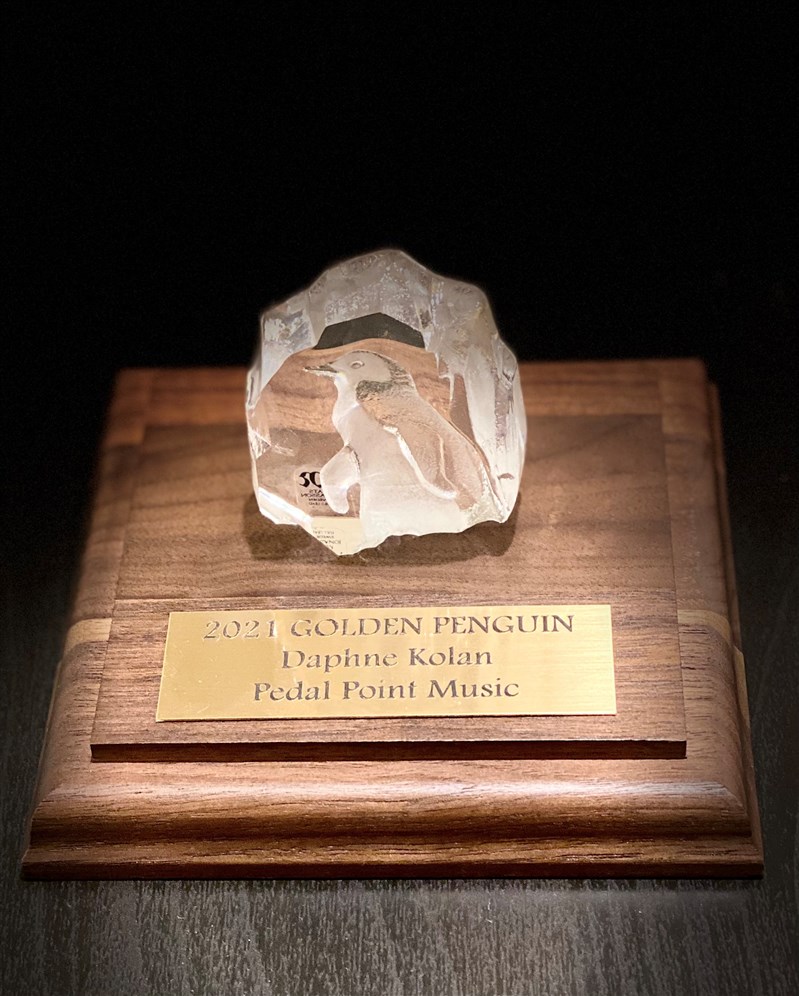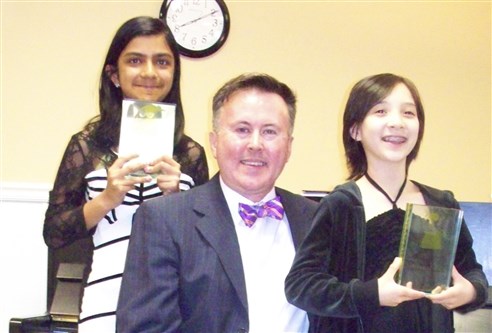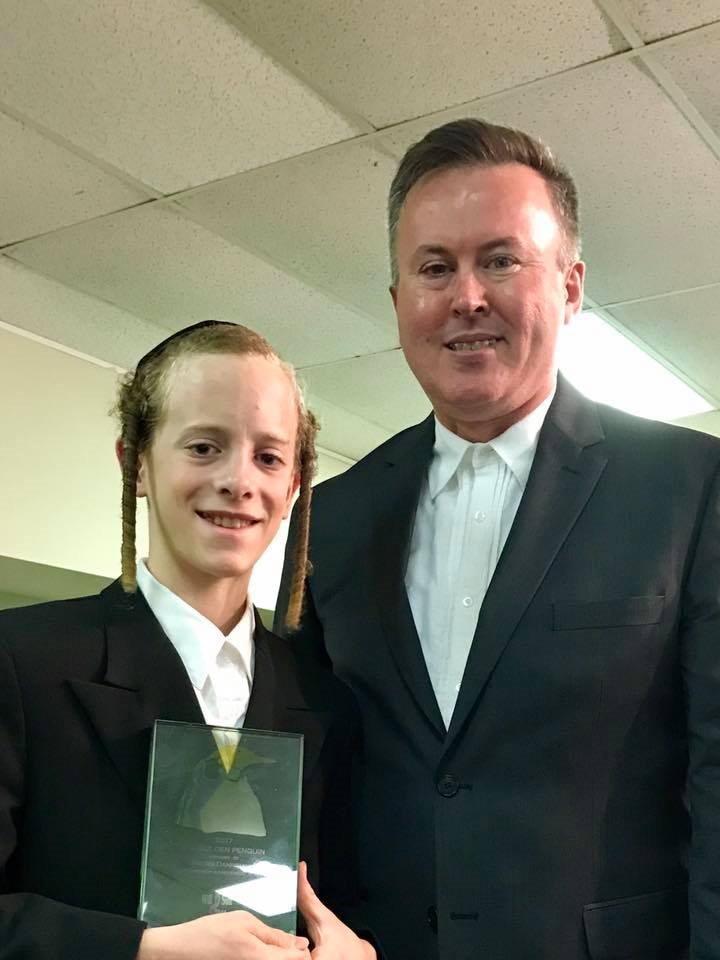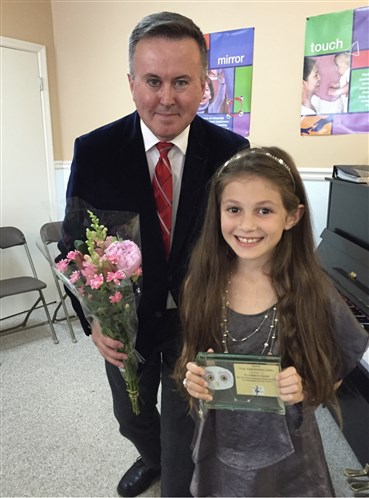 When I opened the school in 2018, being a certified instructor in the Royal Conservatory's Music Certificate Program, I applied for and was granted the honor of being listed as a Participating School in that program. This is a wonderful program and represents the structure with which I run my piano and voice studio. This past August I expanded that structure to be what you can expect from the lessons you receive from the instructors at Pedal Point Music. The Great Pumpkin Challenge and The March of the Penguins zoomed in on areas of progress on goals set by each instructor with students.
Each of our instructors have brought their expertise to Pedal Point Music with the goals I've set for results I'd like to see in alignment with the Royal Conservatory's Music Certificate Program. This year we are only awarding in the area of piano, because of its overwhelming dominance of our program. In the future, I hope to expand that to voice, guitar and other instruments that may be offered. Please watch for further clarity on how to be considered next year when the August program is announced this summer.
In addition, as the effects of the pandemic are easing, in-person evaluations by the Royal Conservatory are resuming in addition to the on-line exams they have developed during this crisis. So, everyone who takes lessons from Pedal Point Music may express an interest in being evaluated. Each instructor contracted with Pedal Point Music has agreed to prepare interested students for exams. More will be said about that in the future.
Now to today's announcement. After careful consideration, the instructors at Pedal Point Music have determined this year's recipients of The Golden Penguin Awards:
From the studio of Eriko Ishikawa,
Aleena Huang receives the Golden Penguin Award for 2022.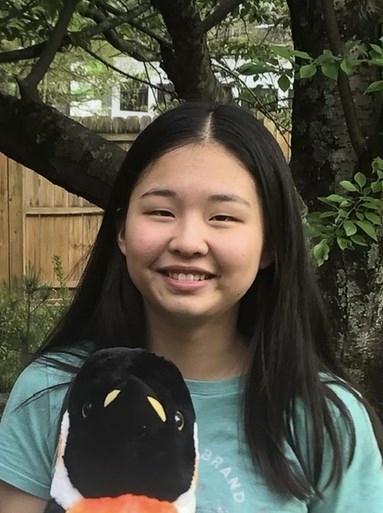 From the studio of Jackson Hodges,
Piper Canaway receives the Golden Penguin Award for 2022.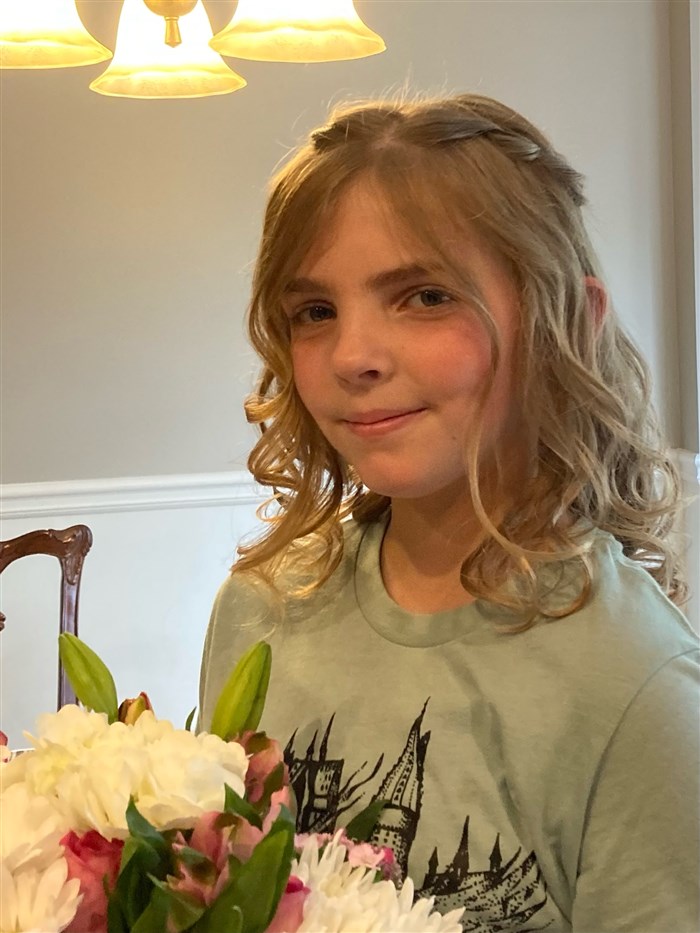 From the studio of Will Suit,
Rithvik Jain receives the Golden Penguin Award for 2022.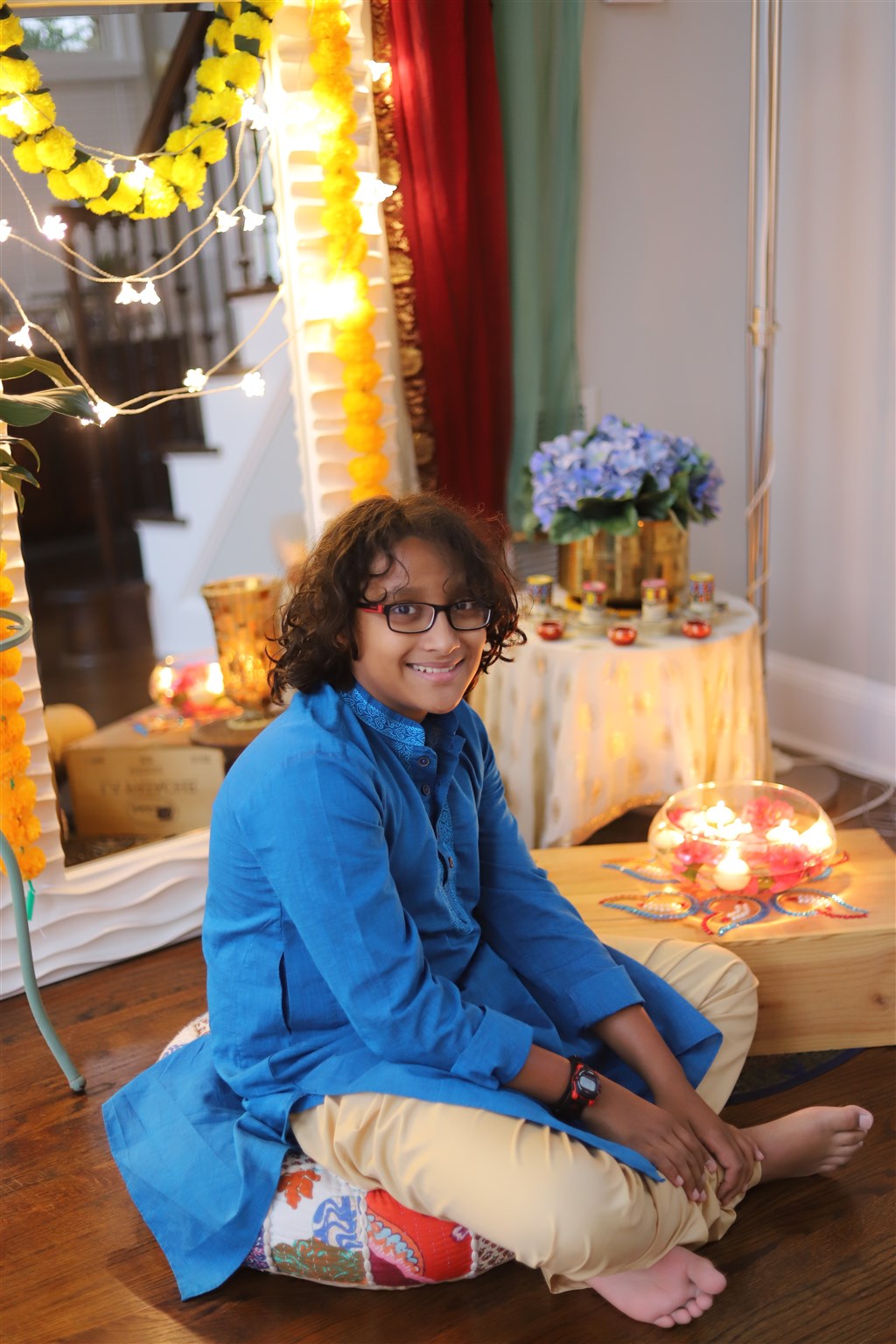 Congratulations to each of you for a year of wonderful accomplishments and study.
Each recipient this year receives a crystal penguin by artist Mats Jonasson to display on your awards shelf.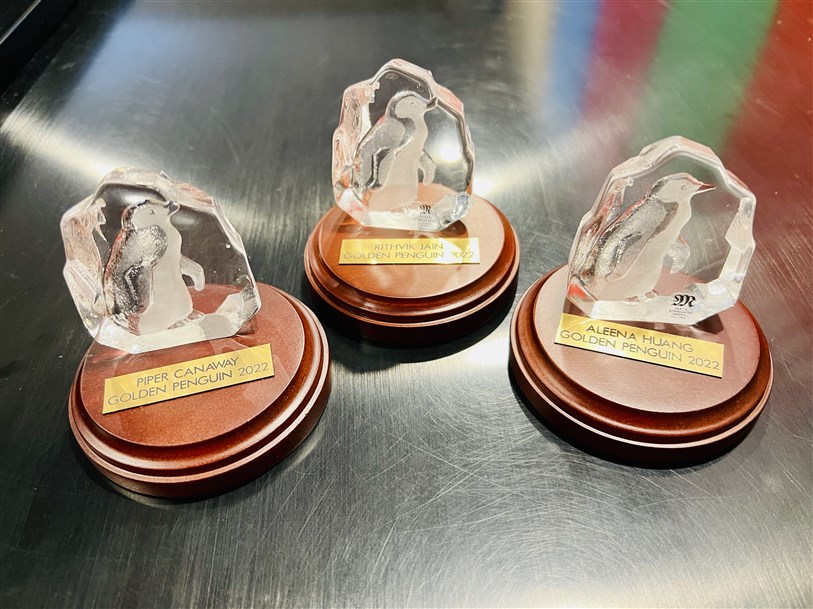 As we close out a wonderful year of study, excitement is already stirring toward summer studies and the return in August to a new year of musical progress. Mark your calendars for Sunday, August 14th at 1:00 pm. We will have a picnic and Musicale as we have the 3rd Annual Pedal Point in the Park event at Pernoshal Park Pavillion. Our students and instructors will present a fun program. Watch for details!
Have a wonderful summer!
Will Suit