Welcome Back!
Monday, January 2, 2023 by William Suit | Uncategorized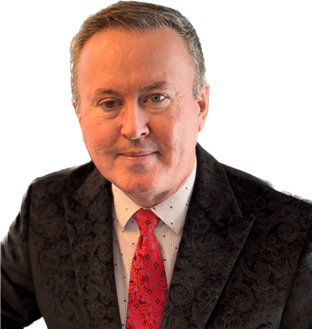 Welcome to 2023 and to a new year of music studies!
As a new year unfolds, I hope you've made some new year resolutions that include your goals for studying music. Our mantra is, "Music is the constant voice beneath the progressions of life." That's what the name, "Pedal Point" is all about. So many things change around rapidly, it's important to have a constant. Music is that constant for me.
There are some new students around and I want to say welcome to you! People are attracted to our school because of many things, but a big thing is the cozy, warm environment in which we have our school. It's an escape form the busyness that surrounds us.
We are just a few weeks away from some wonderful events in March. So, get ready to soar with THE FLIGHT OF THE OWLS by clarifying and updating your goals for this year. Let's move ahead with enthusiasm and determination!
Welcome back!
Will