Congratulations to Anshika!
Wednesday, December 14, 2022 by William Suit | Uncategorized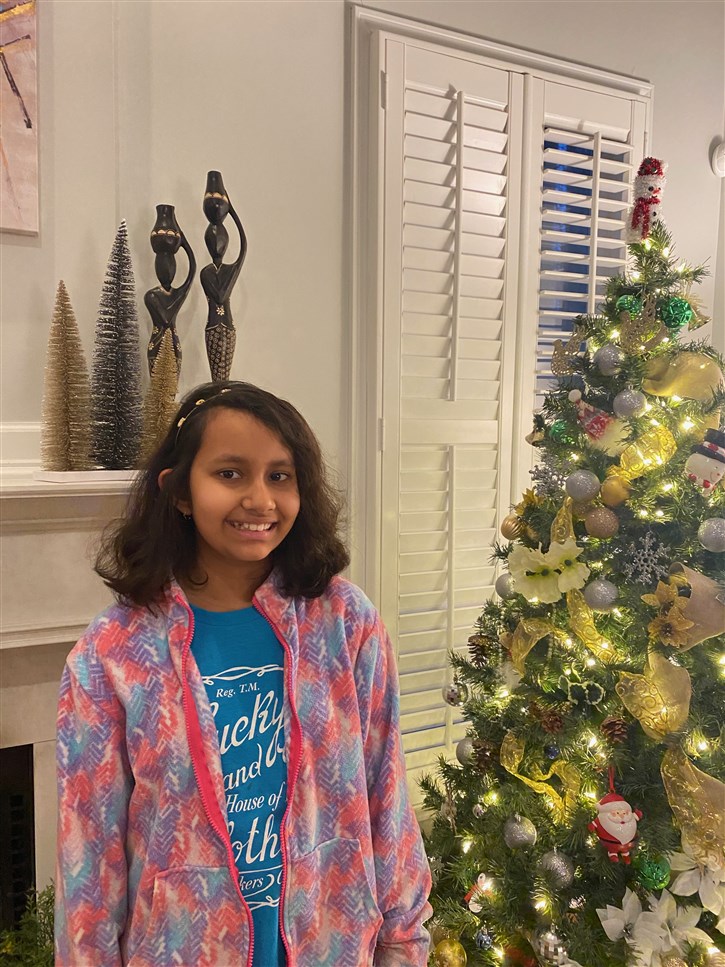 Anshika is all smiles today, because she just found out her score from the Royal Conservatory's Music Certificate exam. Not only did she receive First Class Honors, she scored perfectly on the Aural and Reading skills portion of the exam. Congratulations, Anshika!