Saying "Goodbye!" To 2022
Saturday, December 31, 2022 by William Suit | Uncategorized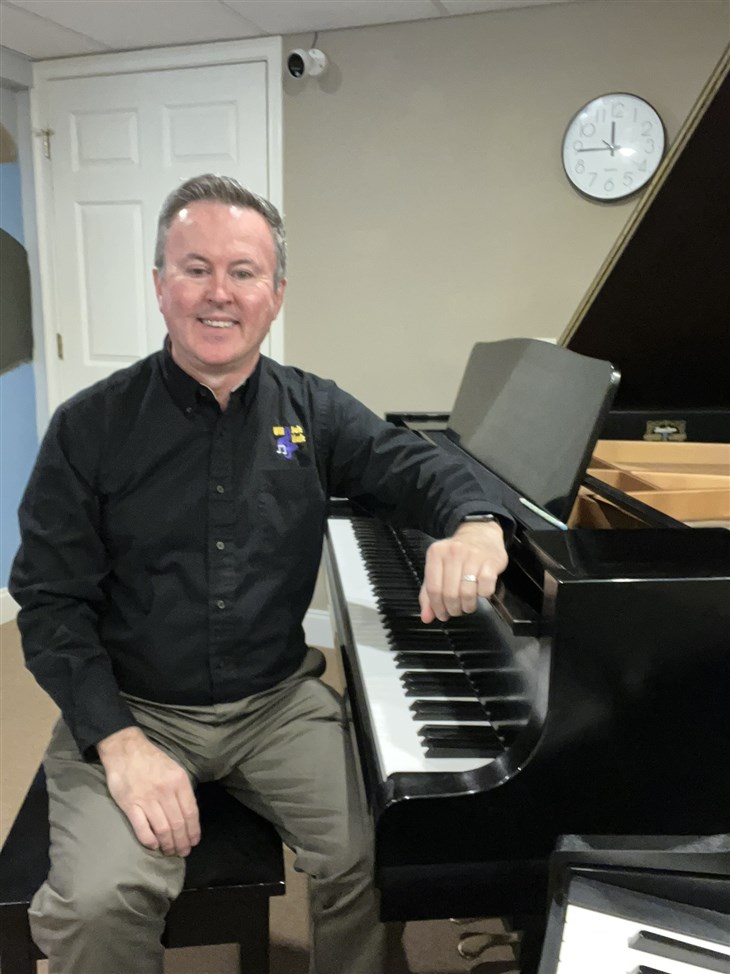 Today I noticed a number of news articles that were related to saying goodbye to 2022 as a bizarre year. I suppose that is true to a great extent, but it has been a good year. Nothing has been the same or that familiar since life took a bizarre turn in 2020.
Now we move toward 2023 with hope that things will at least gain a sense of normal. Over the last few months I've spent some time brainstorming how that might look at Pedal Point Music.
One thing we have in our favor is the eager adventuresome spirit of our students. Given the opportunity and the right guidance, there's no end to what they accomplish at the keyboard, the fretboard and with their vocal bands.
I am not old, but I'm certainly not a novice in this work. I'm looking around me professionally right now at the changing faces of music study. It's with sadness that I watch an era pass. As instructors age and pass, a new era has begun.
Lots of people are worried about the younger people taking on the task of adulthood. I'll admit I have had and continue to have my own concerns about that.
Yet, recently I've challenged myself as well as my peers about the young adults taking on responsibility. Do many of them have unrealistic views on the amount of responsibility and compensation that should be entrusted to them? Do they have a dangerously dismissive attitude toward my generation and those that came before? Perhaps.
However, I recall having similar ambition in my youth and a fiery eager spirit to take on roles of leadership and responsibility beyond my years. I too pushed against the expected and the norms of my time in favor of bringing a new sound and a fresh perspective to the room.
God help us if youth stop dreaming and pushing toward a better future, a better way of doing things. It is our role to guide them and most of all encourage them toward their ambitious goals. They don't always see it that way, but that it is the way of time. That is the path to the future.
So as 2023 dawns and we begin a new year of study, my goal is to blaze a path forward for young students, ambitious instructors and hopeful parents. There's a lot of adventure that awaits us all.
Lest we forget, music is the constant voice beneath the progressions of life.
Goodbye 2022! Hello 2023!
Will