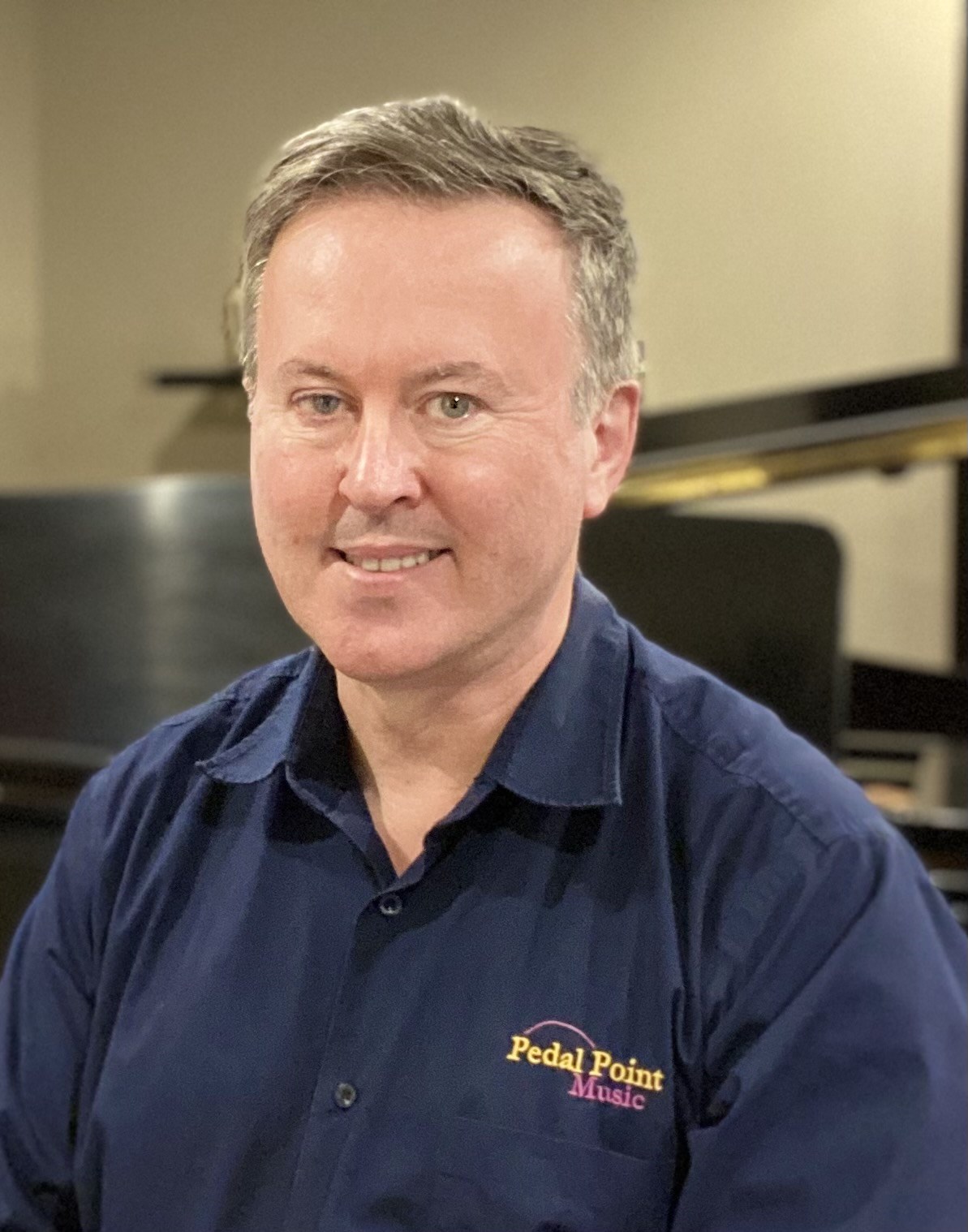 Will Suit
Piano/voice
Will Suit is a native of North Georgia. His involvement in music is a lifelong love. He holds a performance degree from Tennessee Temple University . He is a member of the Music Teachers National Association.
Will's studio is geared toward engaging students, young and mature, to find the fun and sheer joy of experiencing music.
While the business keeps him busy, Will continues to maintain a full studio of students, a regular podcast and a myriad of other activities, including composing children's music and curriculum. You can find his writings and recordings by visiting www.willsuitmusic.com.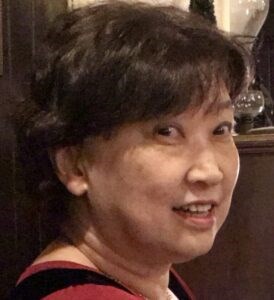 Eriko Ishikawa
Piano
Eriko Ishikawa earned her Bachelor of Piano Performance from Tokyo College of Music and the Master of Piano Performance from Arizona State University. She has performed at the International Summer Course at Prague Conservatory and Mozarteum Salzburg.
While in Japan Ms. Ishikawa concertized with members of the Japan Philharmonic Orchestra under the direction of Maestro Seiji Ozawa. Ms Ishikawa performed throughout the United States, Europe and Japan with vocalists, instrumentalists, and orchestras alike.
Ms. Ishikawa's compositions have been published and premiered in Europe to great acclaim. She is a Certified Yamaha Instructor. She is a member of MTNA, GMTA, GFMC and NDMTA. Steinway & Sons, NY awarded her TOP MUSIC TEACHER in 2016, 2017, 2018, 2019, 2020, 2021, and 2022.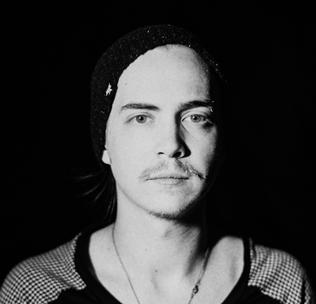 Jackson Hodges
Piano, Voice, Guitar
Jackson Hodges is a classically trained music educator currently residing in Atlanta, Georgia. He spent his entire childhood surrounded by music – his mother earned a degree in classical organ/music education, and his father played music in bands on and off throughout the 1990's. He began to explore music and the possibility of pursuing a career in music at the age of 13 when he received a guitar for his birthday. This led to 4 years of marching band, 2 years of choir, 2 years of musical theater, and lots of extra-curricular music throughout high school, as well as the study of music education, in which he holds a degree, during his years at the University of Georgia. He currently plays in multiple groups.