Pedal Point Music Welcomes a New Weekend Strings Instructor
Saturday, January 4, 2020 by William Suit | Uncategorized
Pedal Point Music LLC is very excited to announce a weekend addition to our instructors. Joel Perkins is a strings instructor. We are enrolling for students interested in violin, fiddle, viola, cello and string bass.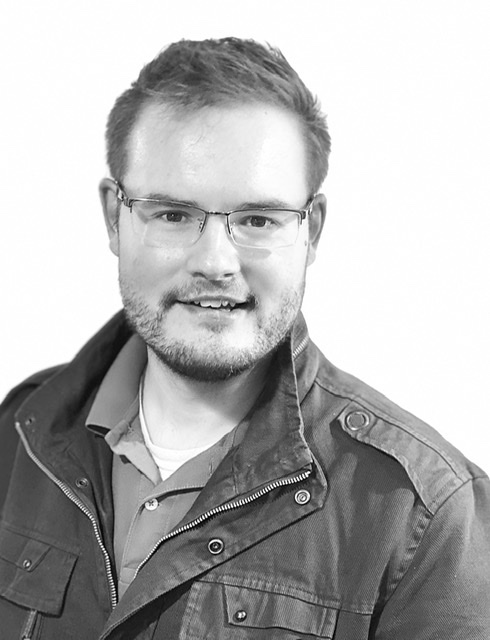 A native of New York's Adirondack Mountains, Joel Perkins is a fifth generation violinist and fiddler of over 28 years. He received his music education degree in orchestral teaching from the Crane School of Music, SUNY Potsdam, NY. After receiving his degree, he taught elementary general music and orchestra, middle and high school band and chorus, and has directed the Adirondack Youth Mezzo strings and woodwinds ensemble of the Adirondack Youth Orchestra Association. He currently teaches high school orchestra and instrumental techniques at Martha Ellen Stilwell School of the Arts in Jonesboro, GA and maintains a successful studio of private students.
He has recorded and produced five albums to his name and most recently, a family anthology of eighty-six tunes over three CD's spanning five generations of Perkins Family music. Joel has had the opportunity to tour nationally with the band Jacks and Heroes as well as performing at the Great American Irish Festival in Utica, NY with his former band, Inisheer. One of his most memorable moments was performing for president George W. Bush and U.S Supreme Court Justice Clarence Thomas while in office.
Joel's current pursuits outside of teaching include his new band, .jpeg with bandmate and colleague Eric Gregory, composing original Celtic/Electronic musical and visual works which focus on music as a language.
If you or someone you know is interested in enrolling with Joel, please contact Pedal Point Music by calling (678)821-2526 or email us office@pedalpointmusic.com. You may also enroll at www.pedalpointmusic.com/enroll